RDM Navigator (Beta)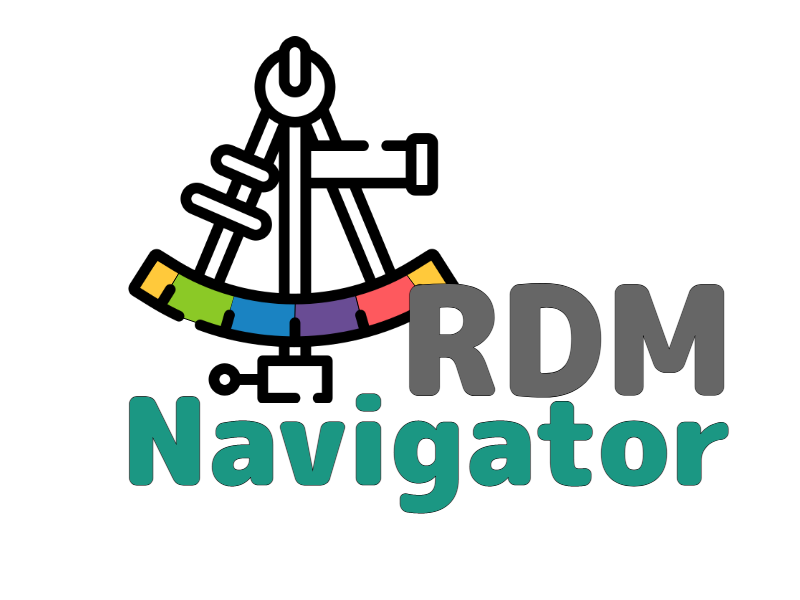 With RDM Navigator (Research Data Management Navigator), an interactive guidance system is developed to offer a variety of information on research data management (RDM). Interested parties will get an overview of information, services and contact persons concerning RDM around KIT.
RDM Navigator and its contents will be continuously extended.

Give it a try!